Oh boy, was this a hard list. The best thing about stories, whether in film or print, is finding a character so developed and alive that you know you can't forget them. Here are some of the ones that stand out to me.
Tyrion Lannister
Game of Thrones
* A man who observes the world around him before reacting
"My brother has his sword, King Robert has his warhammer and I have my mind…and a mind needs books as a sword needs a whetstone if it is to keep its edge. That's why I read so much, Jon Snow."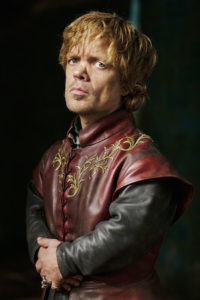 Maya
The Star-Touched Queen
*A girl who knows her voice and uses it for good
"The truth," said Amar, taking a step closer to me, "is that you look neither lovely nor demure. You look like edges and thunderstorms. And I would not have you any other way."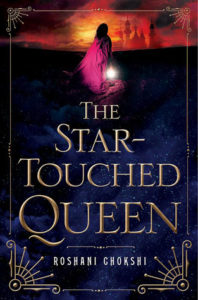 Ronan Lynch
The Raven Cycle (although The Dream Thieves in particular is my fave)
*A dreamer with a heart as big as his prickly exterior
"And Ronan was everything that was left: molten eyes and a smile made for war."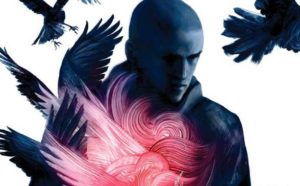 Celie
The Color Purple
*If there's a character with enduring love, hope, grace, and forgiveness, it's Celie
"Everything want to be loved."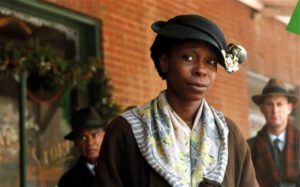 Rudy
The Book Thief
*A boy who exemplifies the love, innocence and determination of a child despite real world ugliness
"The only thing worse than a boy who hates you: a boy that loves you."
"Leisel kissed her best friend, Rudy Steiner, soft and true on his lips. He tasted dusty and sweet. He tasted like regret in the shadows of trees and in the glow of the anarchist's suit collection. She kissed him long and soft, and when she pulled herself away, she touched his mouth with her fingers…She did not say goodbye. She was incapable, and after a few more minutes at his side, she was able to tear herself from the ground. It amazes me what humans can do, even when streams are flowing down their faces and they stagger on…"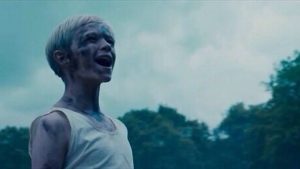 Eleven
Stranger Things
*A girl who refuses to be a number anymore and insists on standing her ground
"Mouthbreather."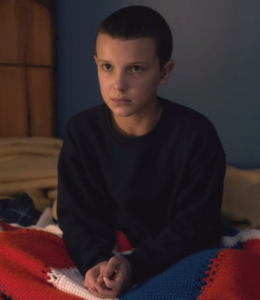 Tiny Cooper
Will Grayson, Will Grayson
*Content to be his loud, lovable, vibrant self, confidence personified
"Being in a relationship, that's something you choose. Being friends, that's something you just are."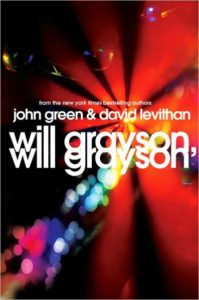 Mulan
Mulan
*Bravely defends her family, friends, and country
Let's face it. I'm a sucker for any heroine who doesn't cower.
"I've heard a great deal about you, Fa Mulan. You stole your father's armor, ran away from home, impersonated a soldier, deceived your commanding officer, dishonored the Chinese Army, destroyed my palace, and… you have saved us all."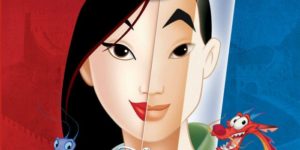 Lorelai Gilmore
Gilmore Girls
*She's quirky, funny, and able to laugh at herself, also a master at pop culture references
(If she were real, I'd beg her to be my best friend forever.)
"If you're going to throw your life away, he'd better have a motorcycle."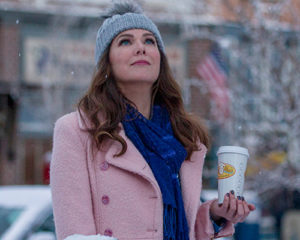 Edward
Edward Scissorhands
*Fragile, loyal, and always looking for the beauty in what's around him, even as he's considered a freak
"You see, before he came down here, it never snowed. And afterwards, it did. If he weren't up there now… I don't think it would be snowing. Sometimes you can still catch me dancing in it."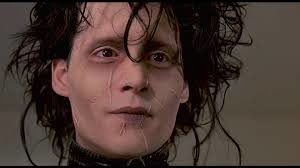 Bridget Jones
Bridget Jones's Diary
*She accepts the disappointments in life with sharp humor, and her inability to fake perfection makes her completely relatable and lovable
"It is a truth universally acknowledged that when one part of your life starts going okay, another falls spectacularly to pieces."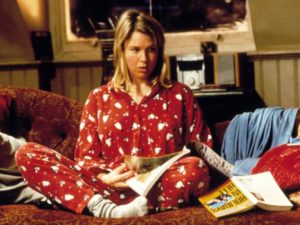 Honorable Mentions For Casts I Love, Where All Characters Hold Their Own