So I thought it would be super fun to start a monthly blog post of the cheery and lovely things I like, my current must-haves and diversions from the to-do list. This is in no way an advertisement or formal endorsement, but just the silly ramblings of things that I find enjoyable at the moment. (Tomorrow I might be over them.)
A girl can never go wrong with a classic red polish. It's just sassy.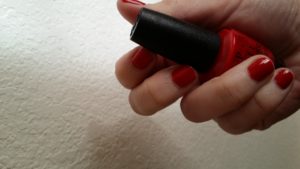 I'm a huge Bowie fan, but lately I can't get enough of "As The World Falls Down" and "Within You" from the Labyrinth soundtrack. It's the kind of magic that makes writing YA Fantasy much more fun.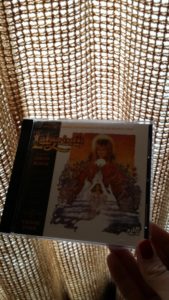 Soft, fleece blankets, because it's getting cold outside. But I can pretend it's not. Denial is how I cope with weather patterns. Also, I find tacky printed socks and blankets entertaining. Adulthood is filled with boring things, so yes, I'm not ashamed to wander my house in this while eating a snack. A lot of novel plot points have been decided while I'm draped in a noble accessory like this beauty.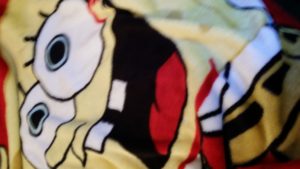 I'm obsessed with The Americans and The Crown right now. I just started the both of them, and I can't decide which is more interesting. Russian spies hiding out in suburbia or Queen Elizabeth's crash-course intro into being a monarch.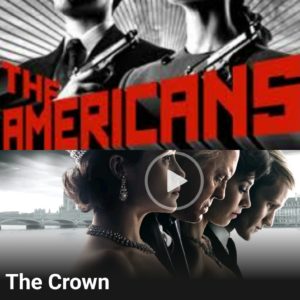 Honestly, I need two really great shows to distract me while I wait for this. Gilmore Girls is one of my staples when I've had a bad day and just need something quirky, fun, and cheerful. Forget Thanksgiving turkey, this is the draw for the upcoming holiday. I'm waiting, and not very patiently either.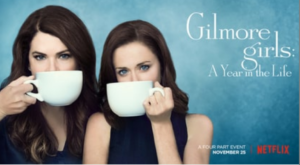 I should've read this sooner. Stephen King does a phenomenal job of covering writing as a skill. There's also an inherent charm in someone as successful as Mr. King humbly and might I say very humorously remarking on the starts and stops any wannabe writer encounters in the quest to be good at it. I don't read a lot of autobiographies, but learning more about Stephen King's life was interesting without being the info dump some bios can be.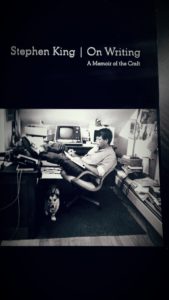 I don't have a picture for it, but a grilled cheese with red pepper, grilled red onion and extra ham. Culinary masterpiece? Maybe not. But it's delicious.
And on that note, I'd like to hear from you guys and gals. What's the one thing that feels like a reward for doing life? What is that one book, food, movie, song, or item that brightens your day lately? Comment @ me. Sharing is indeed caring.